Pickup & Delivery in Stouffville, ON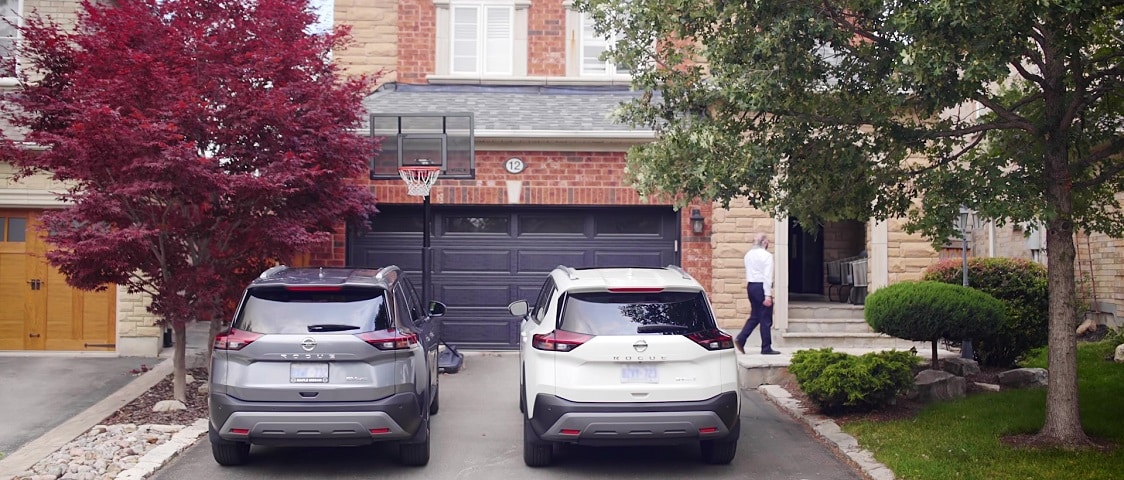 Nissan Pick-Up & Delivery Service in Stouffville, ON
At Stouffville Nissan, we know your time is precious, which is why we strive to put customers first with our Nissan pick-up and delivery service. If your Nissan is due for some service, maintenance, or any kind of TLC, we can pick up, tend to, and deliver your car, all while sparing you a couple of trips to our dealer's service centre. If you're based in Stouffville, Ontario or any of the neighbouring areas of Markham, Vaughan, Richmond Hill, Newmarket, Aurora, or Uxbridge, feel free to book your pick-up and delivery with Stouffville Nissan and get your car serviced without disrupting your routine.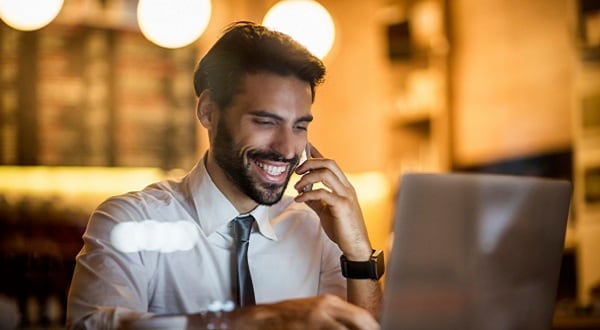 CONTACT US
We'll gladly pickup your vehicle and return it once it has been sanitized, washed, serviced and ready for your next journey. Schedule your Pickup & Delivery today by filling out the form below or calling us toll-free at 1-888-854-6139.
Time is priceless, and we're committed to helping you make the most of it. Whether you're arranging a pick-up or delivery from home or work, we'll gladly meet you at your convenience so that you can tackle your day unimpeded while we work to get your Nissan back into top shape. Visit us online or contact us directly to schedule your pick-up today.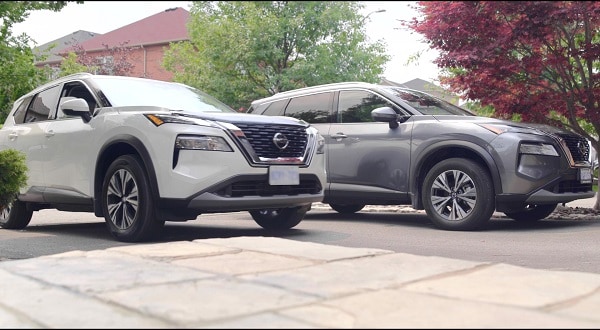 EXCHANGE
There's no reason for you to put your life on hold while we service your vehicle. We'll be happy to supply a loaner car until we've tended to your Nissan so that you can tackle your business as usual. At a date, time, and location of your choosing, we'll seamlessly exchange vehicles and keys, then do it again once we've returned your car to its former glory. If you'd rather go without the loaner, we'll just pick up your Nissan at the arranged time and get it back to you with minimal delay.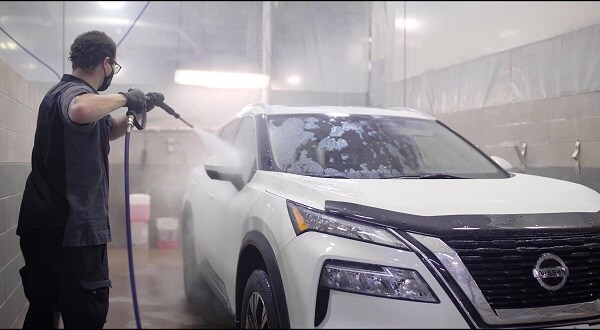 UPDATE
At Stouffville Nissan, we take great pride in keeping our customers in the loop when it comes to service. As part of our pick-up and delivery service in Stouffville, Ontario, we provide you with updates as to how your Nissan is faring in the care of our certified technicians. When it comes time to settle up, we'll gladly spare you another trip to our dealership and provide you with mobile invoice and payment options. Convenience is king, and we do our best to live by those words.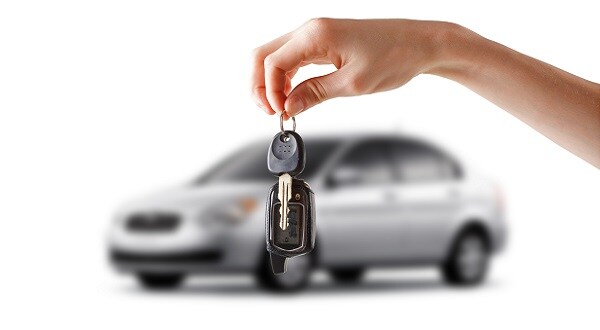 DELIVER
Not only will we service your Nissan, but we'll also clean and sanitize it before delivering it to you as easily as we picked it up. As with our pick-up service, we'll return your car at your convenience to keep you from interrupting your daily routine and pick up our loaner if we've left you one. All that's left to do after this simple exchange is to take the wheel and enjoy your newly serviced Nissan.
Book Your Nissan Pick-Up & Delivery Now
Is your Nissan in need of some service or maintenance? Allow us to provide it and save you some time in the process. If you're based in or around the Stouffville, Ontario area, we'll be happy to arrange a pick-up, service call, and delivery of your Nissan without interrupting your daily routine. Feel free to request a pick-up in a matter of minutes through our website or contact us directly to book one with our staff.
Make an Inquiry
* Indicates a required field